Grace To You
John MacArthur
RECENTLY PLAYED
ON 90.9 KCBI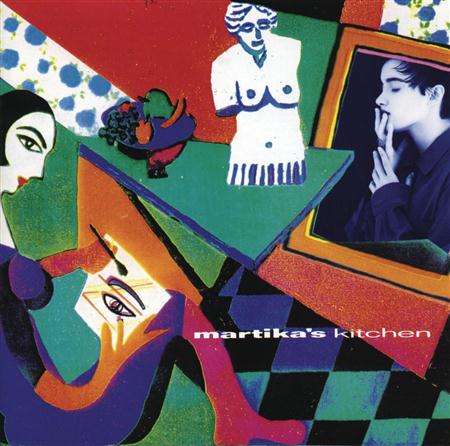 Thy Will Be Done
Hillary Scott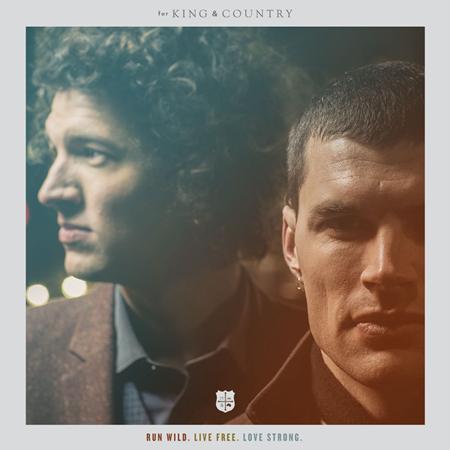 IT S NOT OVER YET
FOR KING AND COUNTRY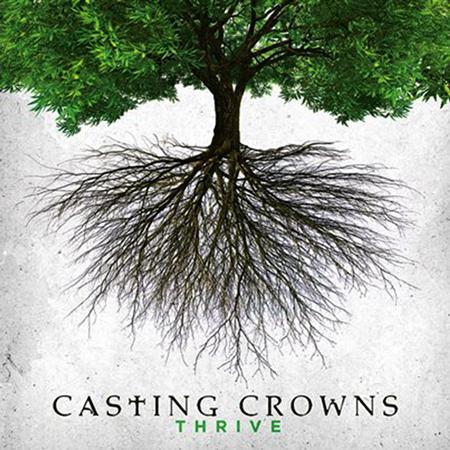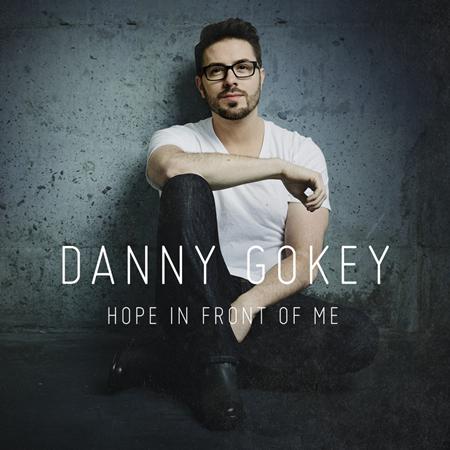 More Than You Think I Am
Danny Gokey
Start your day with a blend of encouraging music and words of hope with Jeff and Rebecca, as they talk with you about things that matter to your life today.
KCBI VERSE OF THE DAY
Incline your ear, and come to me; hear, that your soul may live
Isaiah 55:3
Pray with KCBI
Father I (Raul) want to work for McMillen, help me to keep giving my tithes and offerings. In JESUS name. Amen. It is....

-Raul

Prayed for 1 time.

hi im giselle lopes from brazil and id like to ask for a prayer to jesus rebuild my friendship with my friend bruna cristina rodrigues, we c...

-giselle lopes jorge

Praying that my Heavenly Father continues to take care of our finances during this difficult time. Also praying for the storms to end soon....

-Dave

Prayed for 3 times.

I need prayer for my current job and for the next job to come. there is a coworker at my current job that tells the boss lies about me durin...

-Benjamin

Healing for my eyes to see clearly ( uevitis) and pain on left hand side to cease, and also financial breakthrough...

-Anonymous

Prayed for 2 times.

Please pray that I will be able to move to another position within my company. I want to be able to do what I love and this seems to be an o...

-Anonymous

Prayed for 5 times.

first of all I would like prayer for my whole family in which we lost are father a year ago and our mother is still in a bad place with his ...

-eddie

Prayed for 5 times.

Please pray for my sister who wants to stop smoking. She takes care of my Mom who has battled smoking for over 50 years and was recently hos...

-Anonymous

Prayed for 6 times.

I need some help with finances. I have asked for help praying in the past and I really appreciate it. I need a breakthrough. I simply don't ...

-gary

Prayed for 6 times.

I pray to be able to pay all of my bills, to pay off all debt and to buy food for our home in The Mighty Name of Jesus. I also pray for comp...

--Anonymous

Prayed for 5 times.
View All Prayer Requests