Afternoons with Liz
Liz Day
RECENTLY PLAYED
ON 90.9 KCBI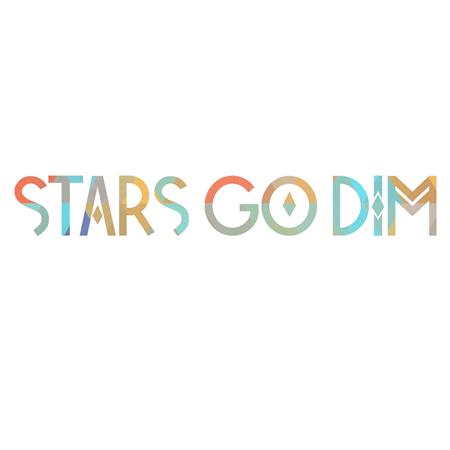 You Are Loved
Stars Go Dim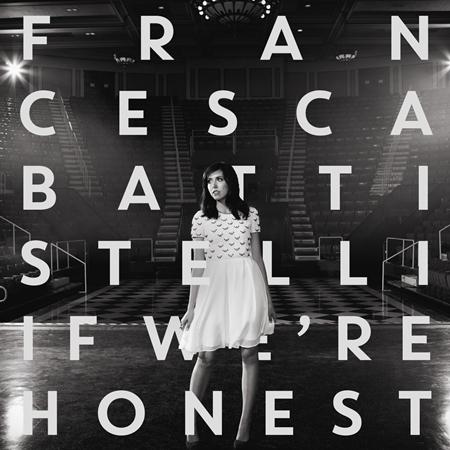 Holy Spirit
Francesca Battistelli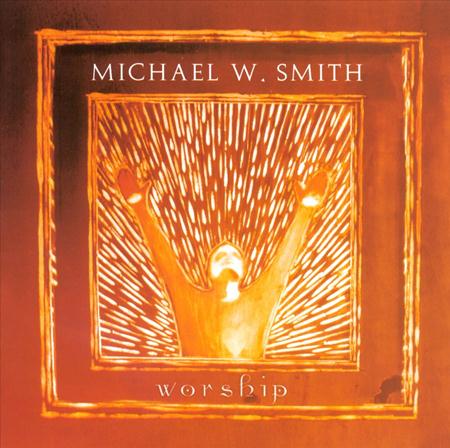 Open The Eyes Of My Heart
Michael W Smith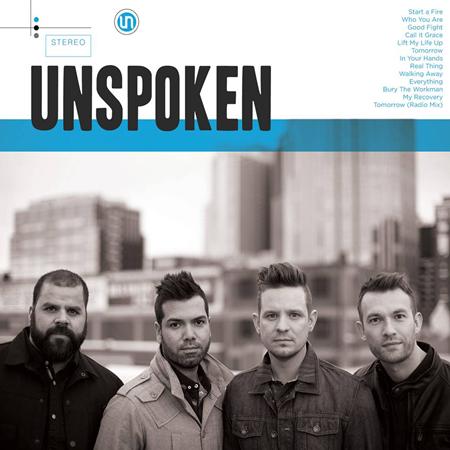 Start your day with a blend of encouraging music and words of hope with Jeff and Rebecca, as they talk with you about things that matter to your life today.
KCBI VERSE OF THE DAY
And we all, who with unveiled faces contemplate the Lord's glory, are being transformed into his image with ever-increasing glory, which comes from the Lord, who is the Spirit.
2 Corinthians 3:18
Pray with KCBI
Please pray for my family of 4. We are experiencing major financial changes that will be a challenge the next 3 months. I have 2 special n...

-Lezlie Bronico

Urgent prayer! I want more of you Jesus/ I'm crying out for you. Lately I've been feeling like i can't go on with my life. Everything i do i...

-Anonymous

Prayed for 1 time.

Will you please say a prayer for me? My husband divorced me over a year ago for another woman and he has now married her. I pray that God ...

-Anonymous

Prayed for 2 times.

God is working on my spititual.growth, obedience, complete alignment with His will. The d___ is trying to deceive and confuse my reception. ...

-Linda

I've been praying for Jehovah Shalom and the Jehovah Nissi to cover my family with His mighty angels and decisions will glorify Himself and...

-LINDA

Please pray for my brothers and sister and mom. I don\\\'t know where they are with Jesus. Pray for their salvation. Thank you...

-Donna Hudson

Prayed for 1 time.

Please pray for me!!! I'm so scared. I recently turned 26, I'm only 26, & I have a big lump that looks like possible cancer developing on my...

-Anonymous

Prayed for 3 times.

Dear Jesus, Teach Chris and I how to be friends and to make each other happy in our relationship, teach us how to be compromise and unders...

-T'Aysha

Prayed for 1 time.

Jesus I really wish Chris and I could get along, I really wish that we could develop a friendship and understand each other, In Jesus name I...

-T'Aysha

Prayed for 1 time.

I am needing all prayer warriors!!!! I have been trying to get social security disability income for the last 5 years. I have been denied 3 ...

-Tammy Adkins

Prayed for 3 times.
View All Prayer Requests