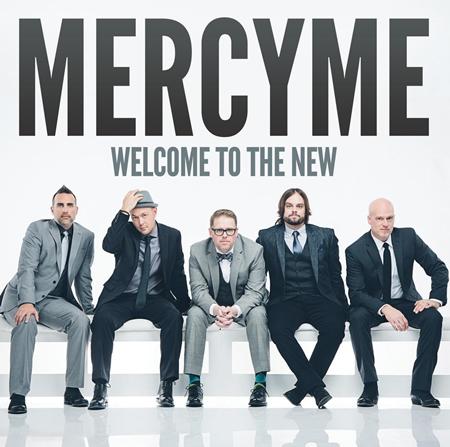 RECENTLY PLAYED
ON 90.9 KCBI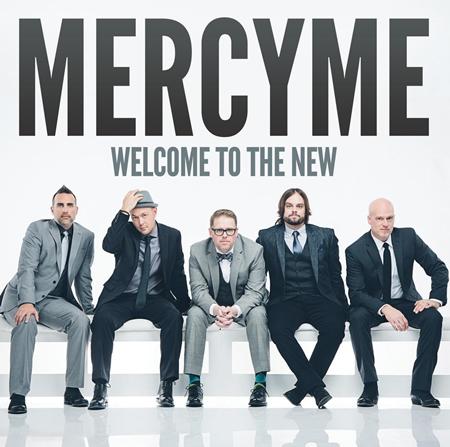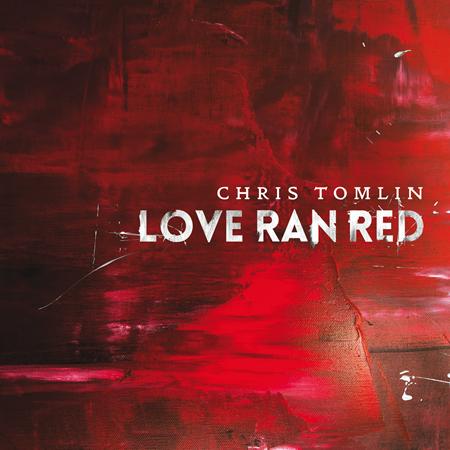 At The Cross
Chris Tomlin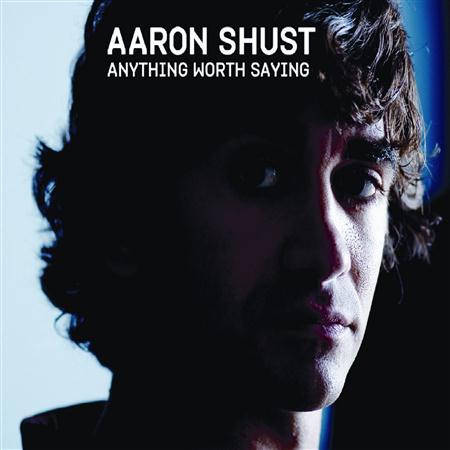 My Savior My God
Aaron Shust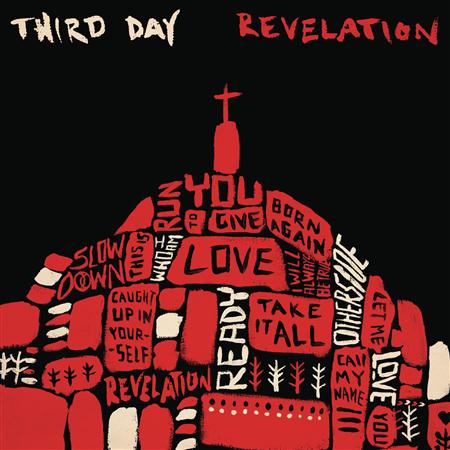 Start your day with a blend of encouraging music and words of hope with Jeff and Rebecca, as they talk with you about things that matter to your life today.
Pray with KCBI
Please lift up my teenager Alyssa in prayer. She told me that a really close friend of hers is being extremely mean to her. She has been thr...

-Anonymous

Please pray for the Begay Family they are dealing with someone who has become addicted to pain killers and antidepressant medication. Thing...

-Tabitha

Prayed for 1 time.

Dear Prayer Warriors, I humbly ask that you would lift me up as I am struggling greatly in my life. I am in my forties and have lived a ce...

-Tricia Garrison

Prayed for 1 time.

Father we pray you make what's hidden to be known make us naked, Peggy Cross, Paul Allen, Kirklin Cross Jr., and Danette Cross. We also pray...

-Father please make us naked

Prayed for 1 time.

With God all things are possible, I pray and ask for prayers of rescue, redemption and restoration. Lord please rescue me from the pit of d...

-Anonymous

Prayed for 2 times.

Please pray for me and my daughter. I'm so tired of feeling alone, no real family or friends. I've asked the Dear Lord to send us a communit...

--Anonymous

Prayed for 2 times.

Dear Prayer Worriers, This is Abid Masih from Sialkot Pakistan, I would like to request you to put me and my Prayer in your daily prayer...

-Anonymous

Prayed for 2 times.

Lord I ask that you help me in my Job at Walmart. I pray for the workers there. I pray that you lead each and everyone of them. Guide them c...

-Aramis Morris

Prayed for 1 time.

I left an abusive relationshipv four months ago. I have good days and bad days in the process of healing from the abuse and grieving the los...

-Ruth Tarver

Prayed for 2 times.

Father we thank you for everything you have done,, Our brother waits patiently on the blessings you have for him. He pay's for other's all t...

-Pastor Cross and Dexter

Prayed for 2 times.
View All Prayer Requests