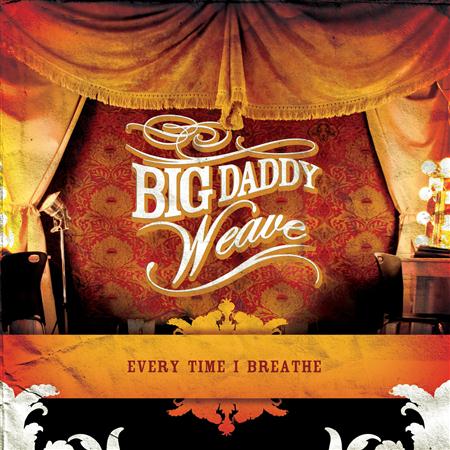 Hold Me Jesus
Big Daddy Weave
RECENTLY PLAYED
ON 90.9 KCBI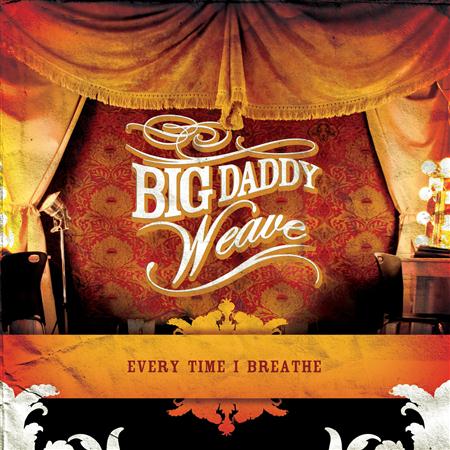 Hold Me Jesus
Big Daddy Weave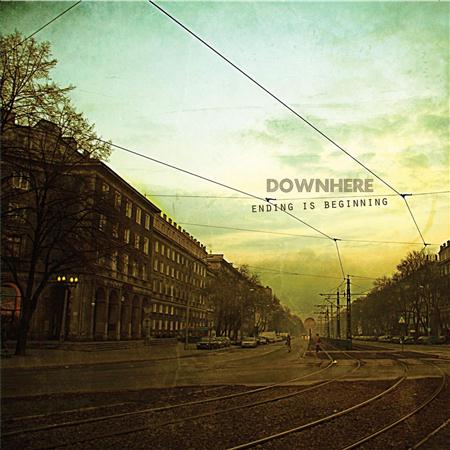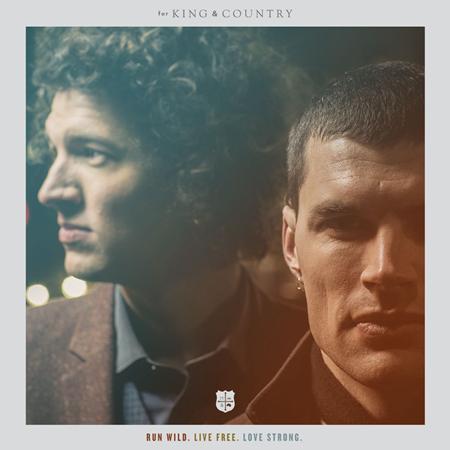 Fix My Eyes
For King and Country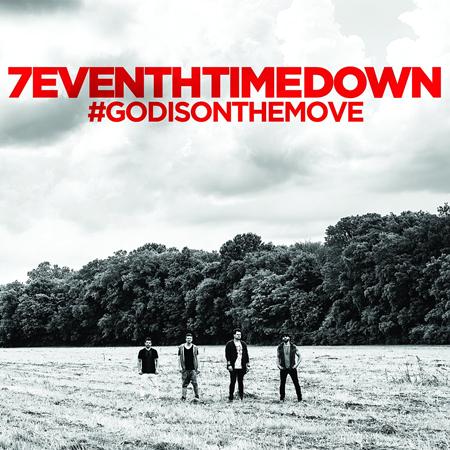 God is on the Move (album)
7Eventh Time Down
Start your day with a blend of encouraging music and words of hope with Jeff and Rebecca, as they talk with you about things that matter to your life today.
KCBI VERSE OF THE DAY
I do not nullify the grace of God, for if righteousness were through the law, then Christ died for no purpose.
Galatians 2:21 ESV
Pray with KCBI
Please pray for Claire, my daughter. For spiritual protection and physical safety. Pray that she can leave the abuse and come to embrace Chr...

-Beth White

Prayed for 2 times.

I really wanna be married to a God fearing sold out for Christ man. In God's word it says a man who finds a wife finds a good thing and obta...

--Anonymous

I need the courage to walk throught a door God has opened for me. I have been divorced for a little over a year now after being married for ...

-Lori

Prayed for 2 times.

Help and pray you too for me in my the fight agaianst false doctrine here who not confess Jesus blood in salvation,but use own victims to s...

-keijo leppioja

Prayed for 1 time.

Please pray for me, i have not been able to pray for the last 2 months,do not have any motivation to pray and seems to be going backward in ...

-danny

Prayed for 3 times.

My husband and I just had our first baby July 12th. I wanted to wait until October to go back work but unfortunately it looks like I wont be...

-Anonymous

Prayed for 3 times.

Lord i pray everyday, all day. I need you to be in charge of my life. I cant do this without you. I am a father of two and a husband. I have...

-ash

Prayed for 2 times.

I am in a state hospital for my mental illness . my friend is really wanted God to bless her and let her be able to go home and give her hop...

-Beth

Prayed for 4 times.

I have been watching the news reading the paper and everything . my step dad is a police officer also . I have heard so many stories these p...

-Bethany

Prayed for 2 times.

I believe I am experiencing attacks by Satan, because recently I have been unusually tired, having trouble getting out of bed in the morning...

-Darla

Prayed for 4 times.
View All Prayer Requests