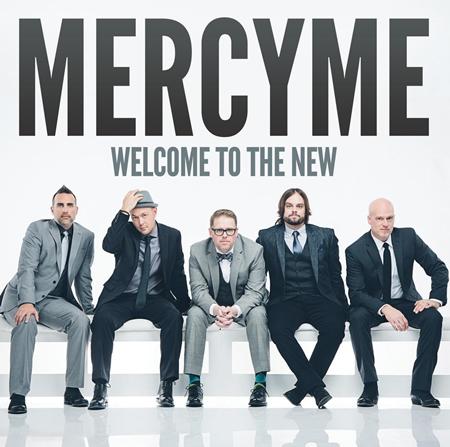 RECENTLY PLAYED
ON 90.9 KCBI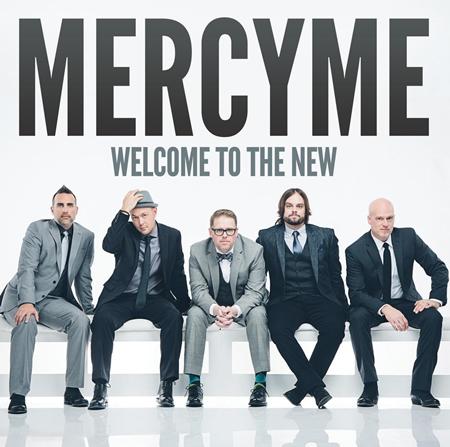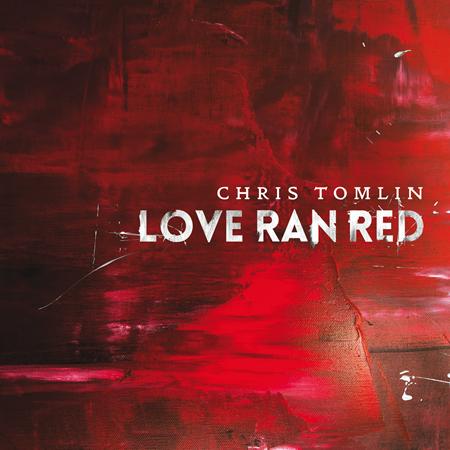 At The Cross
Chris Tomlin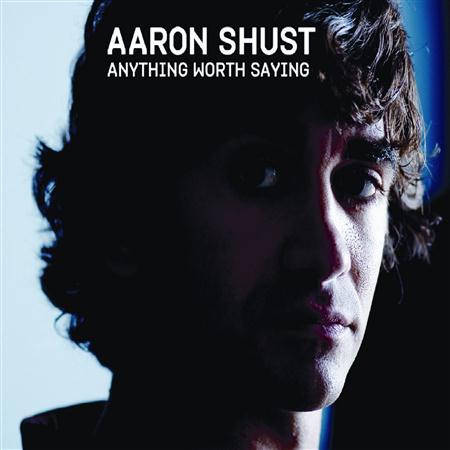 My Savior My God
Aaron Shust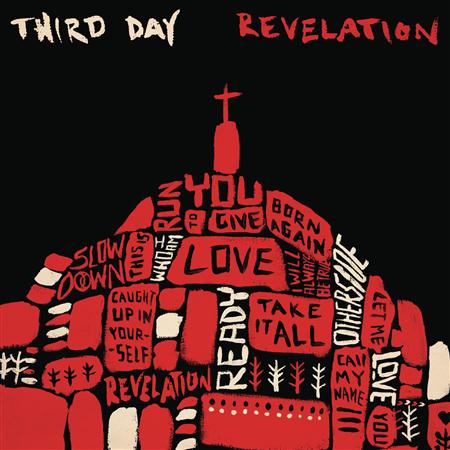 Start your day with a blend of encouraging music and words of hope with Jeff and Rebecca, as they talk with you about things that matter to your life today.
KCBI VERSE OF THE DAY
Hear, O Israel: The Lord our God, the Lord is one. Love the Lord your God with all your heart and with all your soul and with all your strength.
Deuteronomy 6:4-5
Pray with KCBI
My fiance' is on parole and is doing everything correct. It's a fine line he must walk and we have hit some scary things. We need the favor ...

-Anonymous

Prayed for 2 times.

Please God heal both "L" and "M." Both are god-fearing, loving individuals, and I see such potential for them as a pair united in You. "L"...

-Anonymous

Please continue to pray over Gods will for my trauma counseling. Please pray for open and shut doors. Please also pray I will turn from a ...

-Tricia Ann Garrison

Prayed for 3 times.

please pray for my son who was evicted . he is now staying in a motel for a few days but fears he will have to live in his car. i feel so ba...

-Anonymous

Prayed for 1 time.

My uncle and coworker both have cancer. BUT they are both in high spirits. Please pray for healing in their bodies and for God's will to be ...

-Anonymous

Prayed for 3 times.

Please pray for the Begay Family they are dealing with someone who has become addicted to pain killers and antidepressant medication. Thing...

-Tabitha

Prayed for 2 times.

Father we pray you make what's hidden to be known make us naked, Peggy Cross, Paul Allen, Kirklin Cross Jr., and Danette Cross. We also pray...

-Father please make us naked

Prayed for 3 times.

Please lift up my teenager Alyssa in prayer. She told me that a really close friend of hers is being extremely mean to her. She has been thr...

-Anonymous

Prayed for 2 times.

With God all things are possible, I pray and ask for prayers of rescue, redemption and restoration. Lord please rescue me from the pit of d...

-Anonymous

Prayed for 3 times.

Dear Prayer Warriors, I humbly ask that you would lift me up as I am struggling greatly in my life. I am in my forties and have lived a ce...

-Tricia Garrison

Prayed for 2 times.
View All Prayer Requests