Telling the Truth
The Briscoes
RECENTLY PLAYED
ON 90.9 KCBI
Eye of the Storm
Ryan Stevenson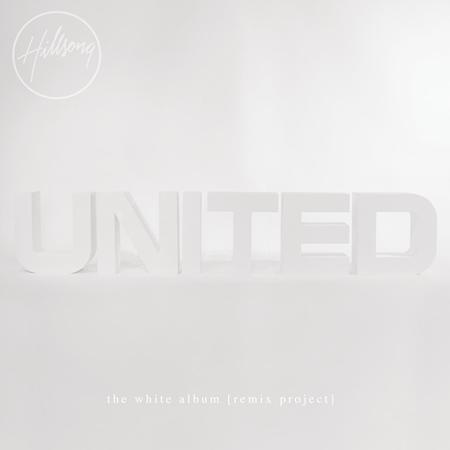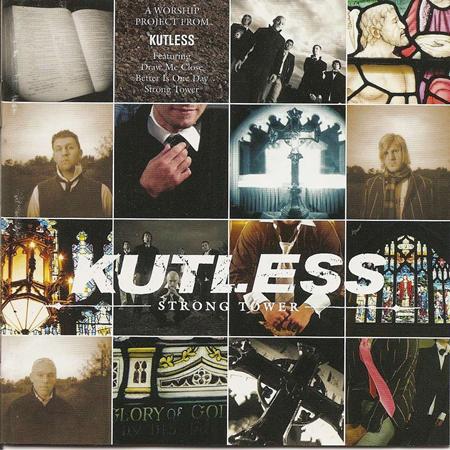 All Who Are Thirsty
Kutless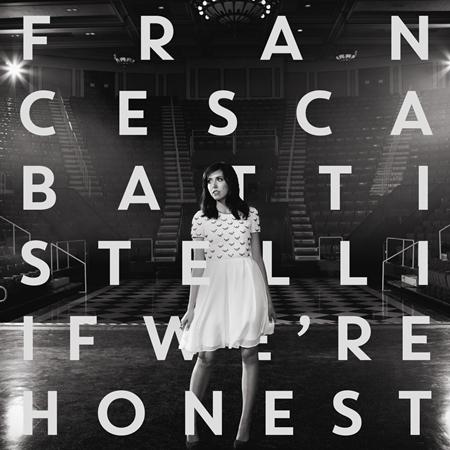 If We re Honest
Francesca Battitelli
Start your day with a blend of encouraging music and words of hope with Jeff and Rebecca, as they talk with you about things that matter to your life today.
KCBI VERSE OF THE DAY
Incline your ear, and come to me; hear, that your soul may live
Isaiah 55:3
Pray with KCBI
Please pray for my sister who wants to stop smoking. She takes care of my Mom who has battled smoking for over 50 years and was recently hos...

-Anonymous

Prayed for 4 times.

Please pray that I will be able to move to another position within my company. I want to be able to do what I love and this seems to be an o...

-Anonymous

Prayed for 3 times.

I pray to be able to pay all of my bills, to pay off all debt and to buy food for our home in The Mighty Name of Jesus. I also pray for comp...

--Anonymous

Prayed for 3 times.

first of all I would like prayer for my whole family in which we lost are father a year ago and our mother is still in a bad place with his ...

-eddie

Prayed for 3 times.

I need some help with finances. I have asked for help praying in the past and I really appreciate it. I need a breakthrough. I simply don't ...

-gary

Prayed for 4 times.

Elizabeth...... my sister is dealing with stage 4 cancer of the liver and very rare Adrenal gland cancer. I (Juli her sister ) have been wo...

-Juli Beeman

Prayed for 3 times.

I want to say a big thanks to Dr Ekaka for the wonderful work he did for me last week, I have been on heartbreak with my husband i was in th...

-debby

Heavenly father forgive all our sins, deliver us from devil's clutches (unwanted thoughts), heal my mind, body & soul, no more strength, c...

-Jilian

Prayed for 3 times.

I'm asking the Lord to send me an older, Titus 2 woman who would be willing to pour into me every now and then. I believe God has called me...

-Vonetta Lee

Prayed for 4 times.

My family life is in crises my wife is been lured with false promises by her sister & her friend. They are luring her into a business whe...

-Len

Prayed for 3 times.
View All Prayer Requests