Hope in the Night
June Hunt
RECENTLY PLAYED
ON 90.9 KCBI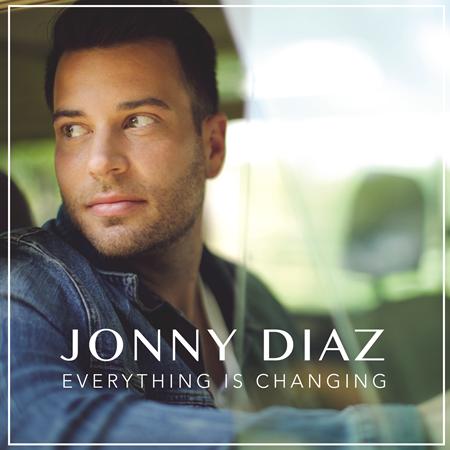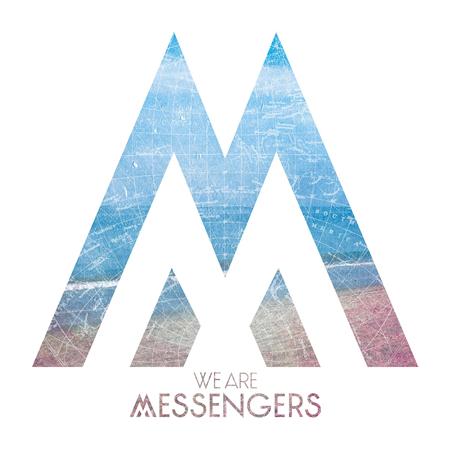 Everything Comes Alive
We Are Messengers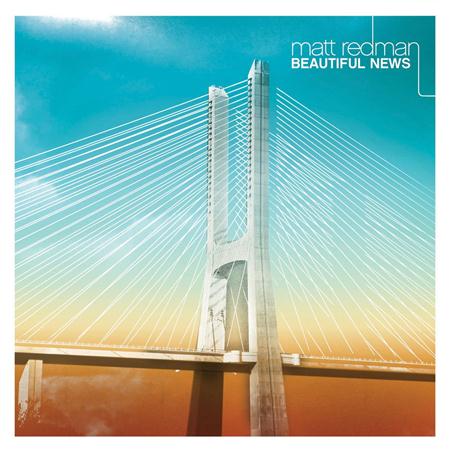 You Never Let Go
Matt Redman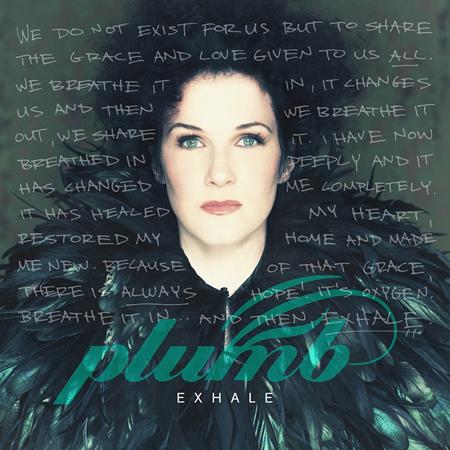 Start your day with a blend of encouraging music and words of hope with Jeff and Rebecca, as they talk with you about things that matter to your life today.
KCBI VERSE OF THE DAY
Many are saying of me, "God will not deliver him." But you, LORD, are a shield around me, my glory, the One who lifts my head high. I call out to the LORD, and he answers me from his holy mountain. I lie down and sleep; I wake again, because the LORD sustains me. I will not fear though tens of thousands assail me on every side.
Psalm 3:2-6
Pray with KCBI
God is good. He will never leave me. Since I lost my job I lost all my so called friends but my family showed me love and support like I nev...

-Hasan Johnson

my daghter and hsband is strggling they have ten,childrens ranging from 18,16,11,10,8,7,6,5,3,&2.and she is pregnant,iam her mother asking f...

-Anonymous

I need a financial breakthrough so badly. I just got my MBA, and haven't been able to find a decent job. Bills are rolling in and I'm 2+ m...

-Kim

Prayed for 2 times.

Prayers needed for my father. He will soon be turning 80 and has somehow friended a much younger lady for years now that is taking all of h...

-Bridget Schafrick

Prayed for 1 time.

Rent is due today and I dont have it. My woman is mad but I'm encouraged! God has blessed me with not only one job but two and I have been w...

-Hasan Johnson

please pray that imrans emmrat mail will be answered n they call sbm to do the project sending the lpo,also ettihad airways call him to do t...

-marseln

Prayed for 2 times.

During this season of Hope, Love, Peace & Joy I ask that you join together to pray for each other as we all have something we are dealing wi...

-Anonymous

Prayed for 1 time.

Pray for a christian brother from Iraq about strength and courage and that Jesus soon will eject a residence permit to him here in Norway, w...

-Hanne-Birte Koppen

Prayed for 1 time.

Came home from work Saturday afternoon and found my husband dead on our kitchen floor. He was 62 yrs old. He had been married for 39 yrs. H...

-Anonymous

Prayed for 2 times.

Father God please don\'t let me have a final court date ...cancel the spirit of divorce that my husband has.... Malachi 2:13_16 you said you...

-Valoo

Prayed for 1 time.
View All Prayer Requests