It's supposed to be a beautiful weekend with no rain so make sure to get outside, enjoy the sunshine, and most importantly, spend some quality time with your family! Here are some incredible events to check out this weekend!
1. Red Steagall Cowboy Gathering & Western Swing Festival – (Fort Worth Stockyards) – Fri. Oct. 26th
Celebrate Western heritage with cowboy poet/musician/performer Red Steagall. The weekend includes nightly rodeo action and Western Swing dances, kid's activities, chuck wagon cook-off, youth fiddle contest and Cowboy Church on Sunday. The festival kicks off with the arrival of the wagon train at noon on Friday. All-access tickets range from $25 to $50 each day.
Get your tickets and have some Western fun this weekend by clicking here!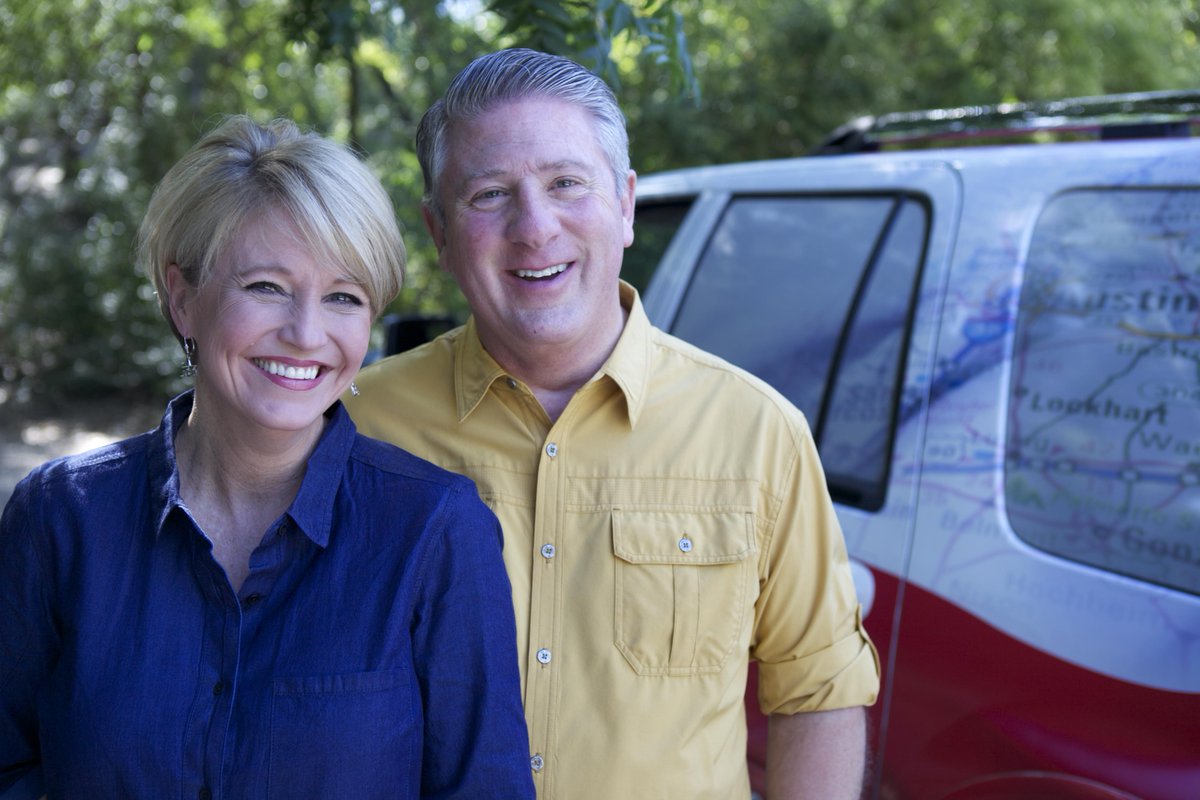 2. 23rd Annual Texas Country Reporter Festival (Downtown Waxahachie) – Sat. Oct. 27th – 9AM – 7PM
Join Kelli & Bob Phillips for the 23rd Annual TCR Festival. It's the largest one-day festival in the Lone Star State. We are kid and pet friendly. The FREE festival features people who have been on TCR, other artists and craftspersons, fabulous food, a kid's area and GREAT music on stage all day long with a FREE concert by the Grammy award winning band Shenandoah.
Also, don't miss a special appearance from Brady Bunch star Barry Williams as he'll be there signing autographs as well!
For more information on this FREE event, click here!
3. Break the Silence Sunday (Various Metroplex Churches) – Sun. Oct. 28th
90.9 KCBI is once again partnering with the Gatehouse Grapevine, the Genesis Women's Shelter and UNITE the Church Greater Dallas to #BreakTheSilence surrounding domestic violence during October, Domestic Violence Awareness Month. We seek to shed light on this tragic issue by asking churches to address it from a biblical perspective.
You'll hear stories of those who, through the grace of God, have not only survived domestic violence, but who, by God's grace, have thrived. We'll also provide resources for those caught in the nightmare of domestic violence and encourage you to pray about how you can help. Sunday, October 28, we're asking churches in North Texas to be part of #BreakTheSilenceSunday – highlighting the issue during Sunday services.
If you'd like to learn more about how you can sign your church up, click here!