One South Jersey man has a Christmas light display that would give Clark Griswold a run for his money — and it's all for a terrific cause. Steve Harbaugh normally goes all out for Christmas, but this year, he decided to take things a step further.
Despite the 7,500 bulbs and 300 strands of lights, it's that RV that Harbaugh wants to be the focus.
He plans on filling the entire thing with toy donations, which will all be given to Toys For Tots.
So far, so good. Harbaugh says he had over 200 donations Thursday night alone as passerby appreciated his hard work.
Harbaugh says that — with the help of a professional — the house took a week to decorate. It took another week to perfect the RV.
His house has become the talk of the town. Traffic crawls to a stop on his block as everyone wants a peek at his masterpiece. Photos of his house have gone viral on social media and have even made it onto the town's Facebook page.
Simply put, "it went nuts," as Harbaugh describes it.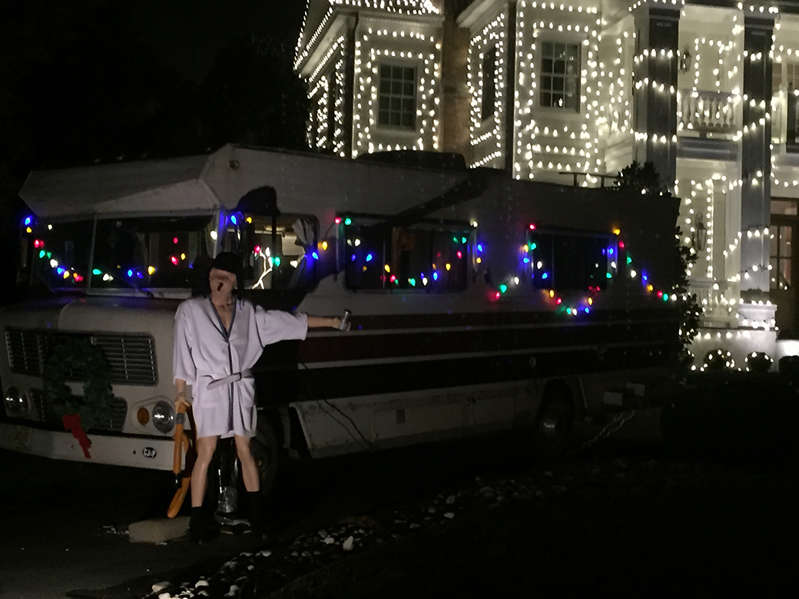 *Photo courtesy of CBS 3*
To read the rest of the story from MSN, you can click here!