It was exactly a year ago today that all of us in Dallas stopped as we experienced probably one of the most terrifying situations. A shooting had occurred and several officers were wounded but 5 were killed as a result. Brent Thompson, Patrick Zamarripa, Michael Krol, Michael Smith, and Lorne Ahrens will forever be remembered as officers who stepped up and sacrificed their lives so that citizens could be protected. Police Officers on a daily basis run straight into what we all are running away from and it is their bravery, courage, and unselfish mindset that I'm constantly thankful for on a daily basis.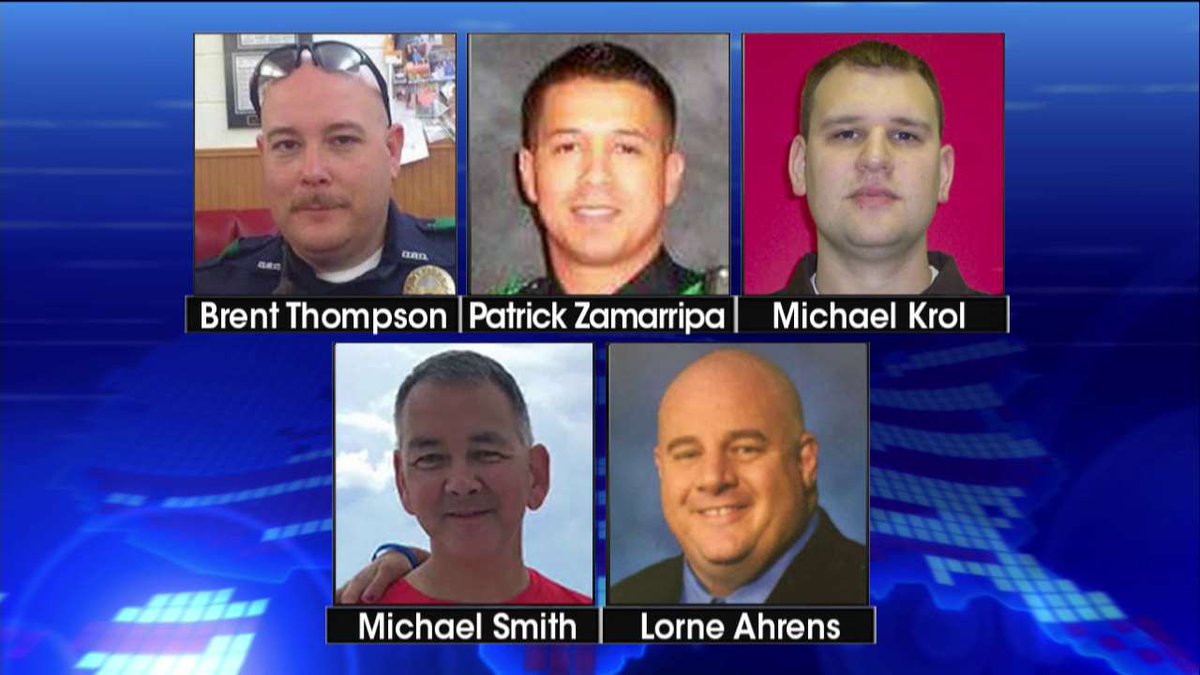 Let's take some time to pray for Dallas, pray for Law Enforcement, and most of all, pray for the families who are still grieving and healing from these tragic losses. These men were incredible people who have left such a legacy of sacrifice and for that, we will always remember the Dallas Five.
Last year when this was all taking place, we put together a video of Chris Tomlin's song, "God Of This City" as we felt that this song and it's message were extremely prevalent during this time. It's message is so powerful and will continue to echo through every age to come. Listen below to really get a glimpse of the night that we'll all remember for the rest of our lives.